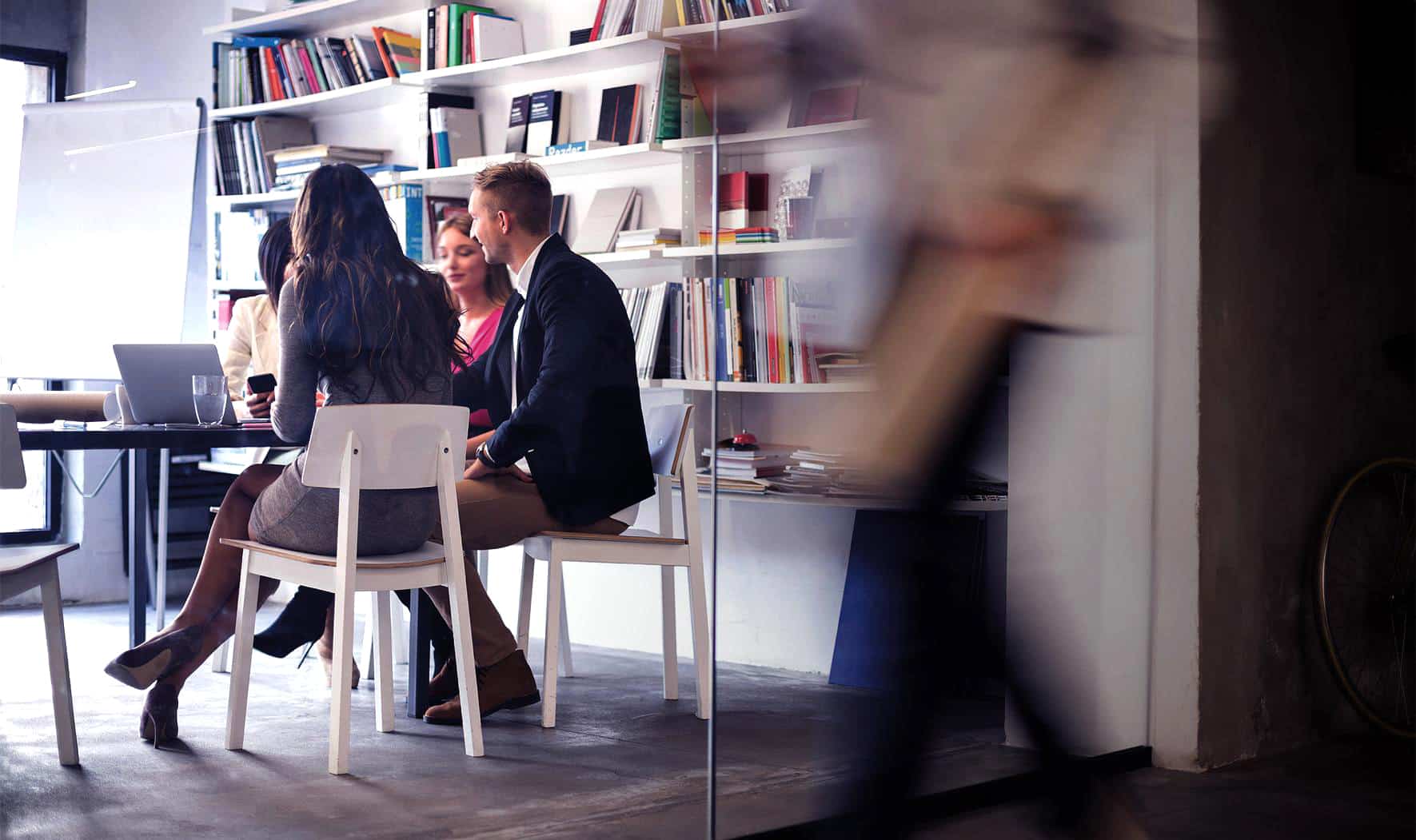 CONSULTANCY
As brokers, we offer flexibility and insight into local and international context, which allows us to plan ahead and tweak our solutions to meet our clients' needs in raw materials, packaging, and service.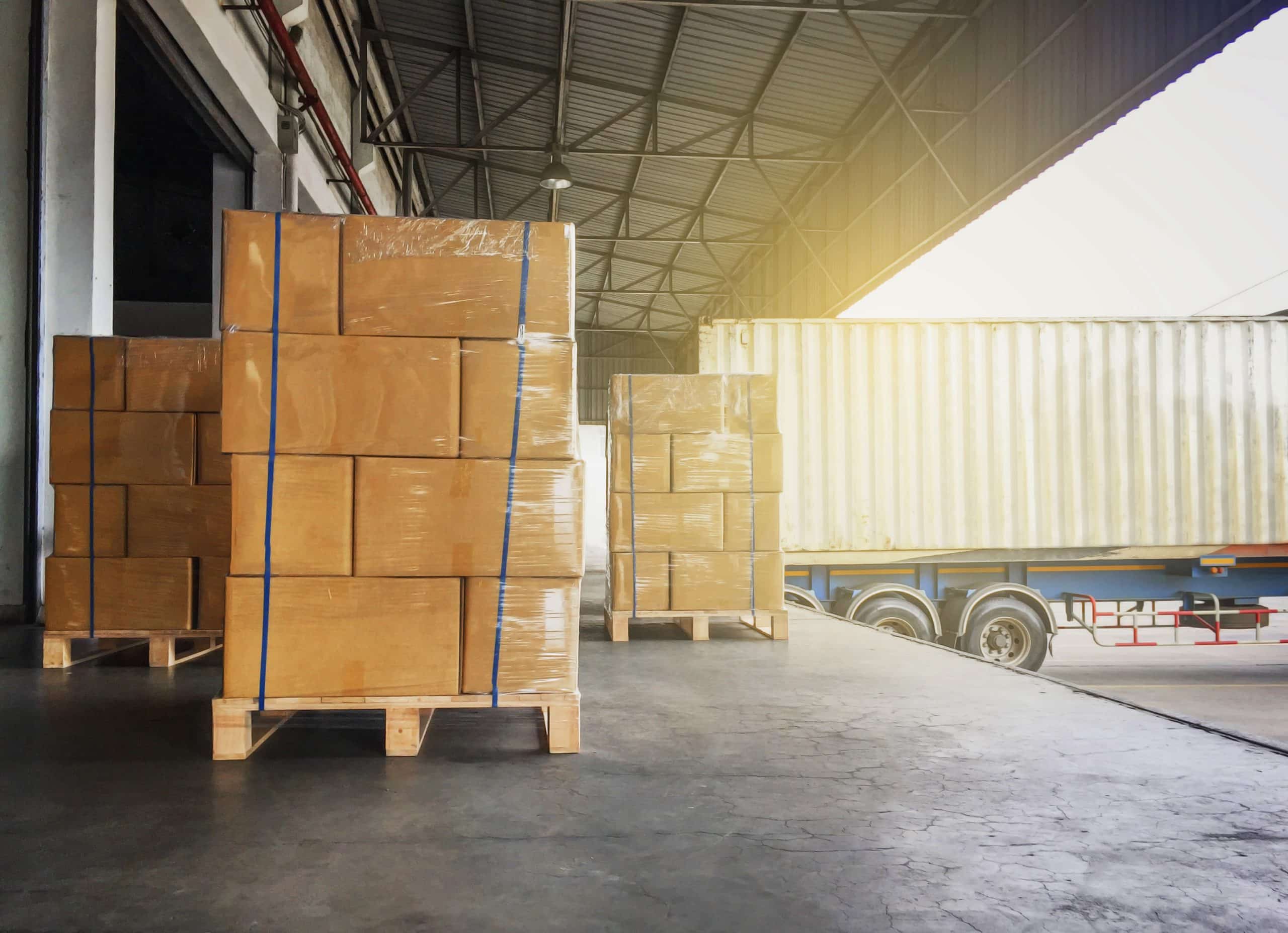 LOGISTICS
As an SME built on a human scale, we encourage flexibility as a way of tackling the challenges inherent to the transport sector. The wide-reaching network we've set up across France and Europe allows us to deliver excellent levels of service.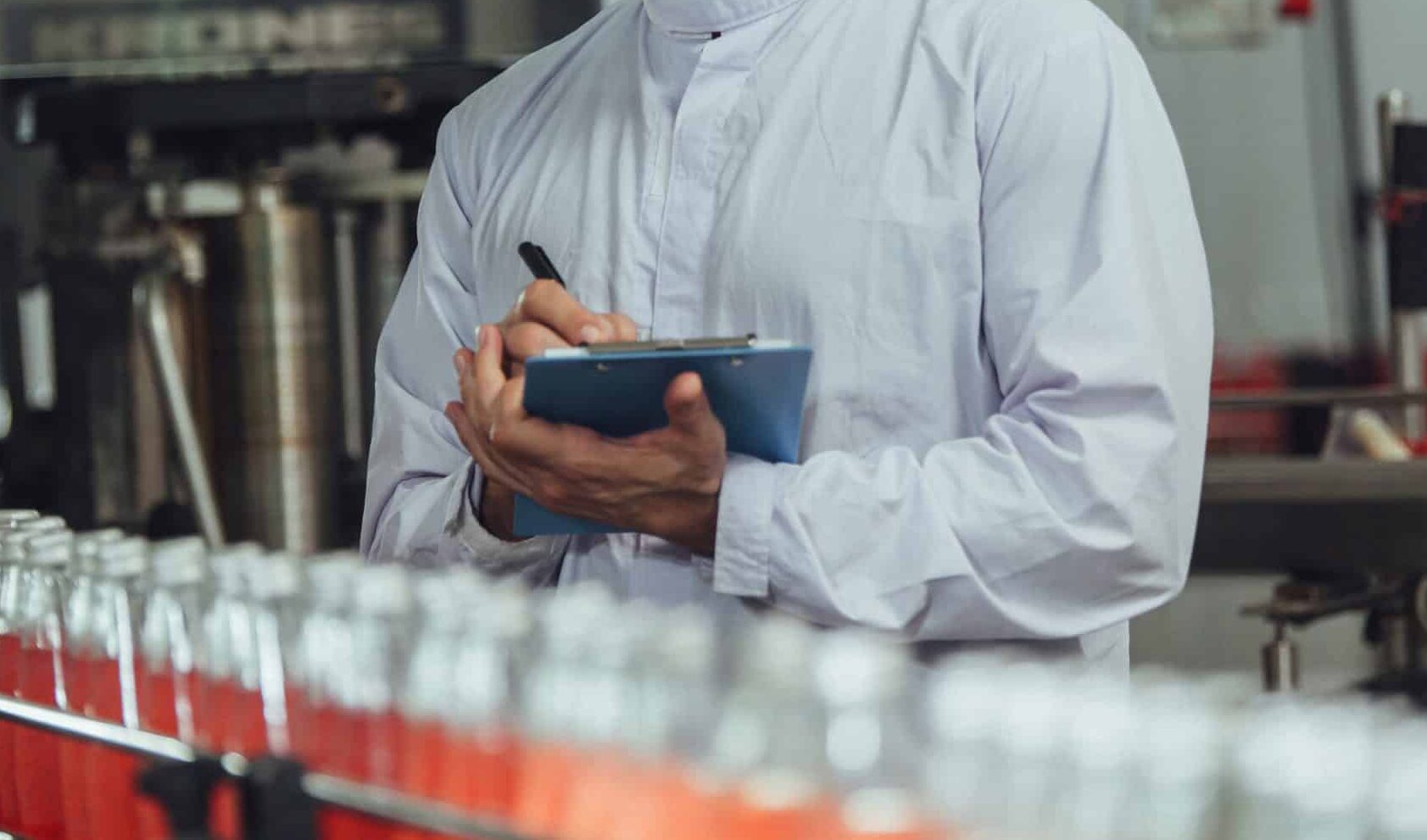 QUALITY
We're passionate about upholding our commitment to safety and quality across our supply chain on a daily basis. We undertake to guarantee compliant processes and traceable products for the benefit of consumers. We are IFS Broker-certified, and boast the following certifications: Agriculture Biologique – Fairtrade/Max Havelaar – Rainforest Alliance. We're also members of Sedex.