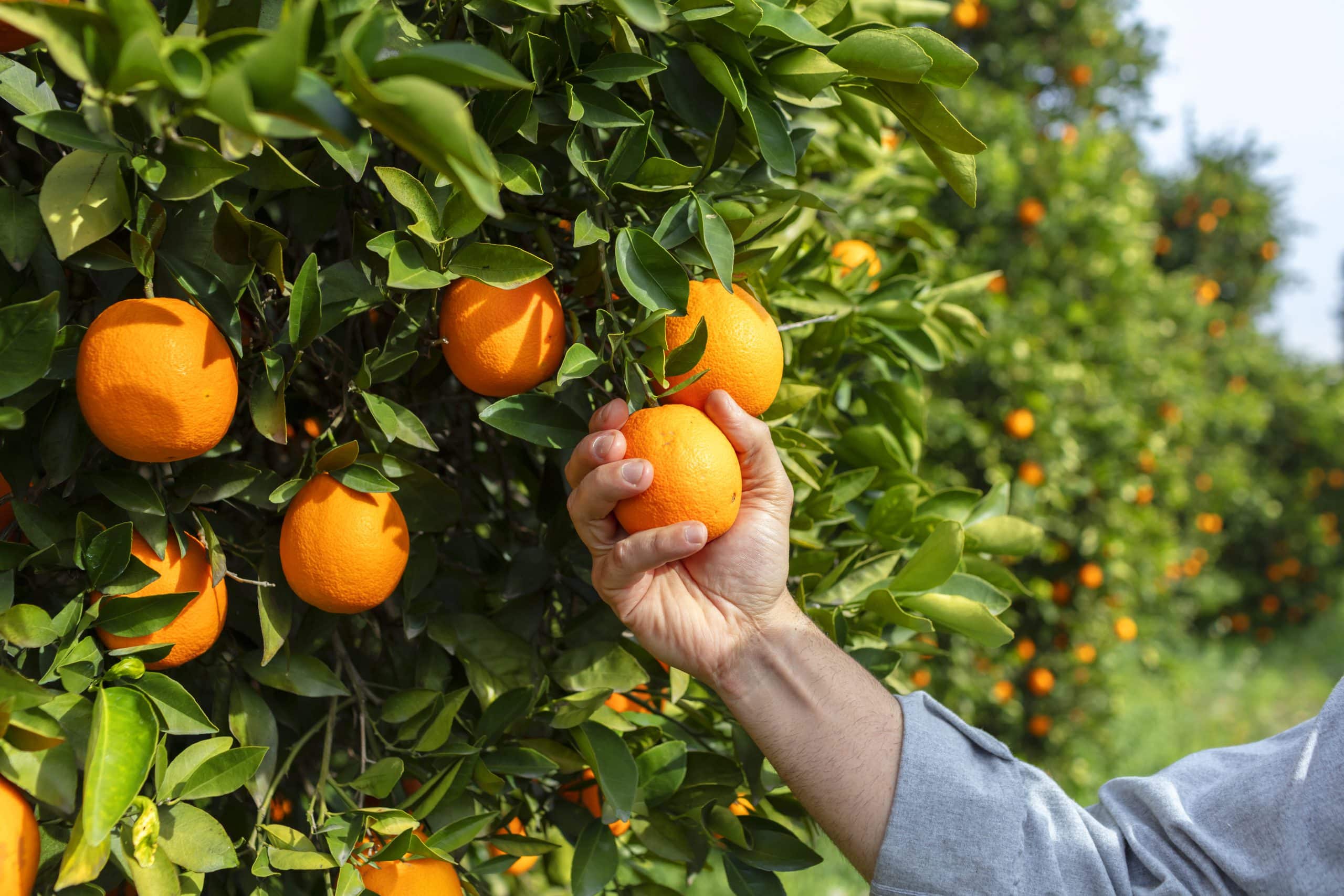 SOURCING
Established in 1991, our focus is on developing lasting relationships. Our strength lies in our talent pool and stable of experts, internationally-renowned IFS- and/or BRC-certified fruit juice manufacturers.
Our offer is extensive and varied in terms of origin and physico-chemical characteristics, with all products carefully selected and tailored to our clients' specifications.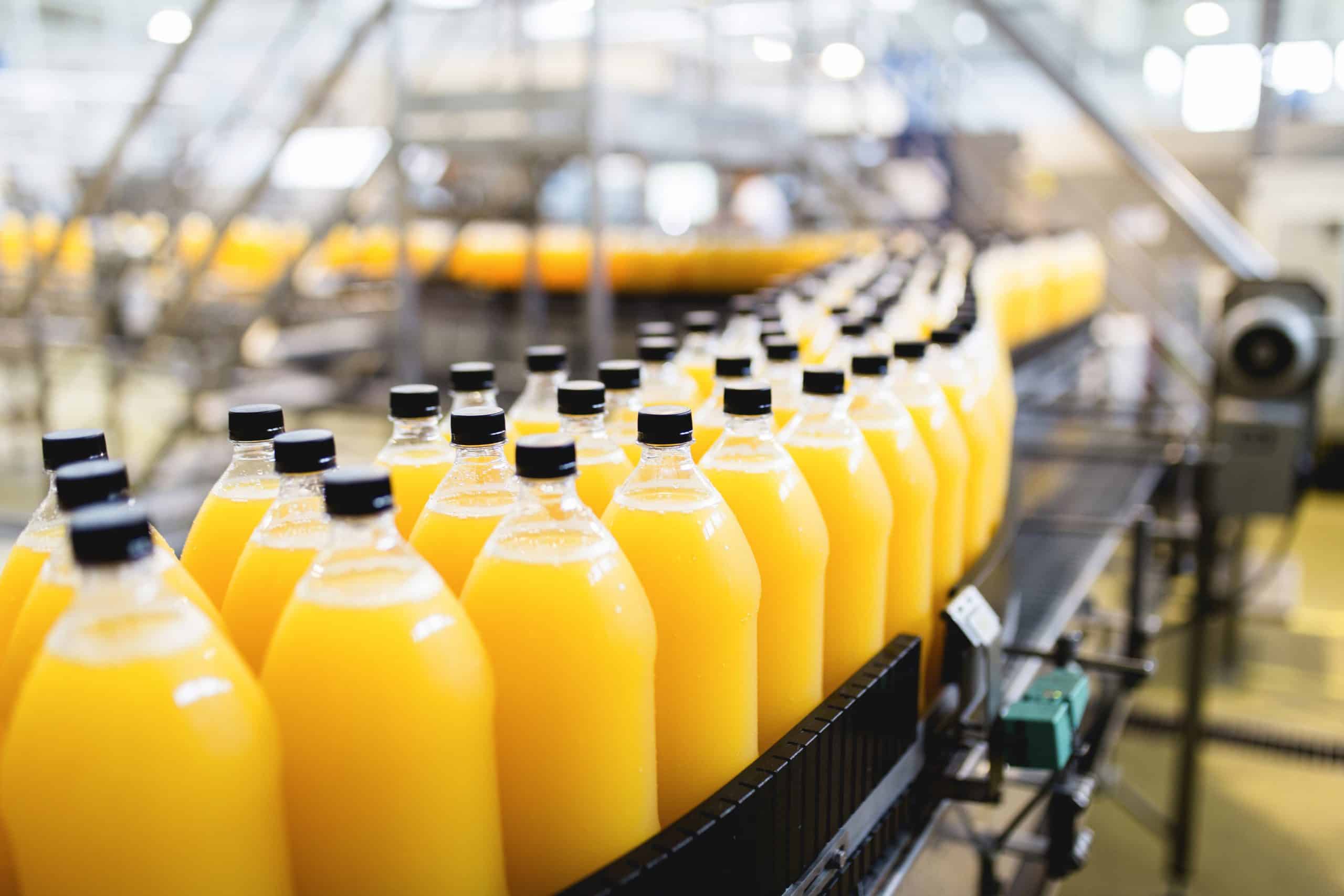 CO-PACKING
Our multi-site strategy sets out to ensure rock-solid supply and procurement for our clients. We offer the option of packing using the same type of packaging across different production sites, all of them IFS- and/or BRC-certified.
Quality control is conducted via sampling for each production line, from reception of raw materials to the moment products leave the factory.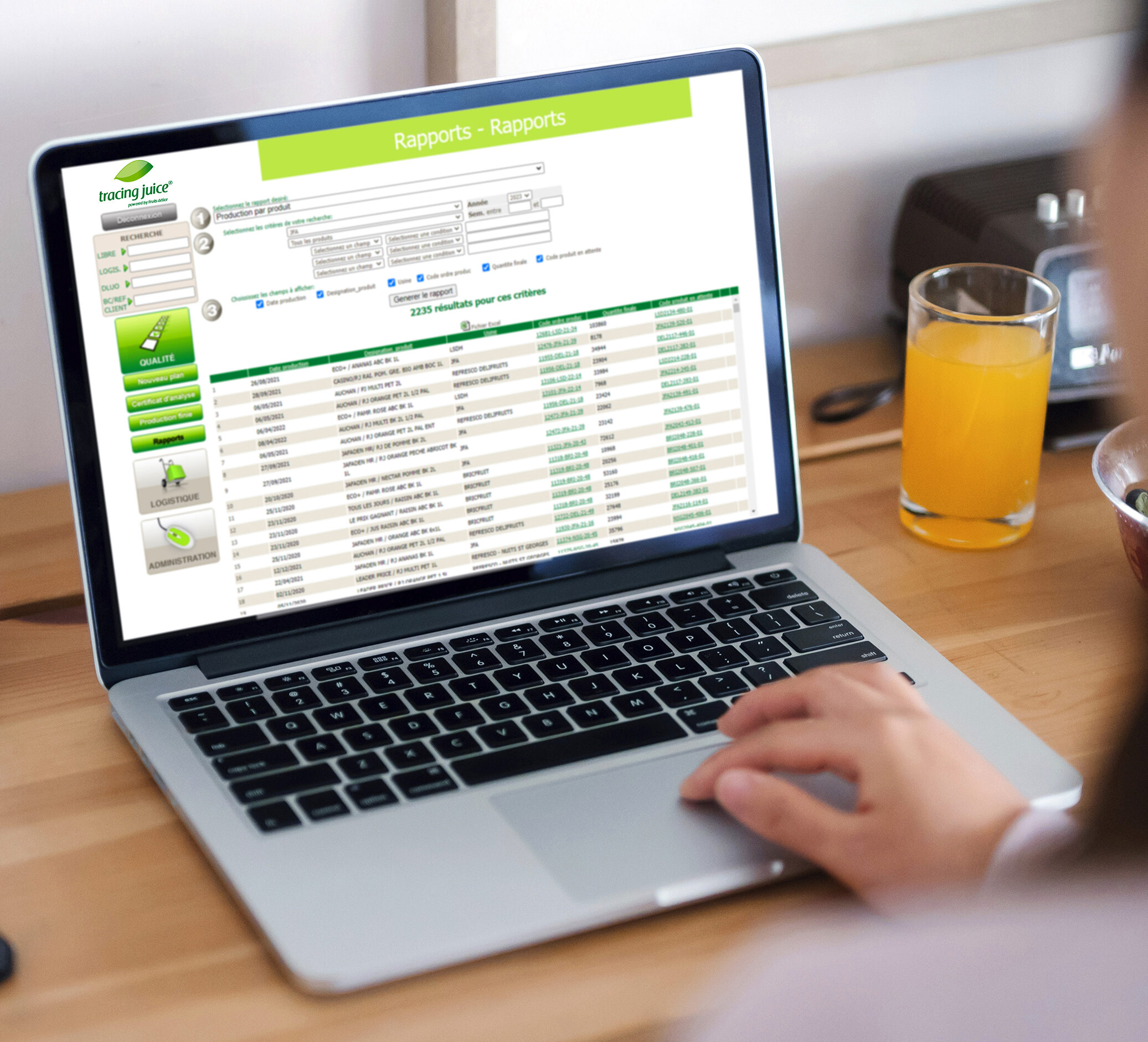 TRACING
Our Tracing Juice software was developed in 2001 and allows us to guarantee start-to-finish product traceability.
We incorporate tasting panel results into this tool too, based on tasting sessions for each product held on our premises at Boulogne-Billancourt (France).
This allows us to meet our clients' needs every time.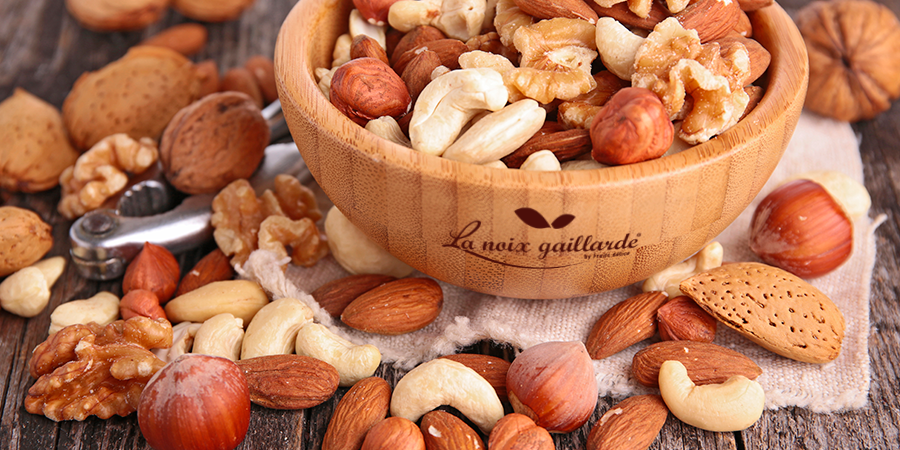 MENTORING
Since 2005, our company directors have opted to branch out the fruit juice activities by supervising La Noix Gaillarde, a company that now specializes in processing and marketing shelled nuts.